Currently the online sector of estate agency makes up 3-5% of the total market, making valuation leads even more of a struggle for the high-street estate agent. But people still need to move, right? Absolutely!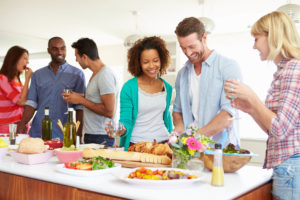 People love talking about themselves and the property that they own, this is a sense of pride and excitement and people will always talk about property when socialising with their friends. There is still the mind set of "How much is my property worth now?"
This is where Virtual Val can help secure you more valuation leads!
By embracing Virtual Val, you can offer your visitors what they are searching for without going elsewhere! instantly gaining more valuation leads – let us show you how!
How does it work?
The first thing a potential seller wants to know is the estimated value of the property, but most people are intimidated by estate agents and put it off until the last minute.
But what if you could capture them before they decide on who to call out…
It all starts with Virtual Val.
The tool cleverly enables agents to generate leads from people 'just browsing' their site where normally they would simply leave the site never to be seen again, possibly to a competitor.
When homeowners visit your website, by entering their name, address and contact details, our valuation tool will return an estimated value of their property as well as a maximum and minimum price.  In addition, the system returns some local information as well as a Google street view of their property.
We brand the Instant valuation tool with your company's identity. Your company is instantly recognisable with your distinctive logo and consistent use of colours and fonts.
Here is where you come in…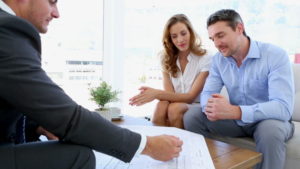 Virtual Val then provides you with the customers details to contact and offer a more accurate asking price for their property.
As soon as you receive your "HOT LEAD", it's time to make contact and offer a more detailed market appraisal in person.
By offering a free online valuation tool, you can reach your audience at the very start of their selling process, giving you the opportunity to be the first agent through their door!