Right now, potential vendors and landlords are visiting your website, reading your content and considering whether to use your estate agency or go to a competitor.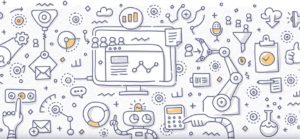 What if you could easily capture their contact information and create the first step in your relationship before they leave your site?
It All Starts With VirtualVal…
One of the biggest challenges agents will face, is how to find and speak to more vendors and landlords.  All agent's marketing, undertaken on a daily basis, is targeted at vendors and landlords to make them think of the company, when they are ready to take their first step.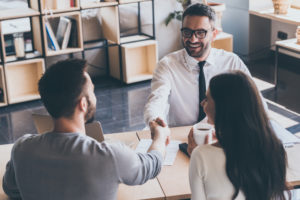 These vendors and landlords will then either call the agent directly or walk into the agent's branch,
BUT with the dominance of the internet and property portals such as Rightmove and Zoopla to name a few, most people turn to the internet first, often seeking out agents websites either via search engines or in fact the property portals themselves.
Therefore, it is reasonable to assume that the majority of visitors to an agent's website are there because they have an interest in selling or letting their property.
BUT how many leads does your website give you? Normally very little.   Why ?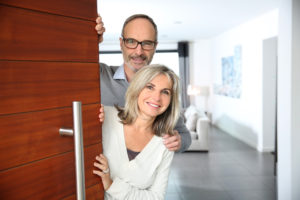 Usually because you have not given them a reason to and they are still in the consideration stage.
So what do they want … An INSTANT VALUATION.
This satisfies there curiosity and in turn, gives you a HOT LEAD.
Getting your foot through the door couldn't be easier!
Visit Virtual Val for all you need to know about instant valuations.