How to pick up more properties with agent canvassing
Most agents want to target other agents properties but often have no structure and get easily distracted or once it becomes successful, it becomes less of a priority to continue with.  The key is to work smarter – not harder! Research suggests that agents who manually seek addresses, are only getting around 45% – 50% of the property addresses.
Agent Canvassing is the most advanced and comprehensive software of its kind.  Our algorithms obtain a minimum of 85% of the property addresses, ensuring we capture 35% – 40% of property addresses others havent.
We are the uk's first fully automated canvassing tool that identifies key moments in which a vendor is likely to consider switching agents such as "out of contract" and then automatically generates letters ready to post out.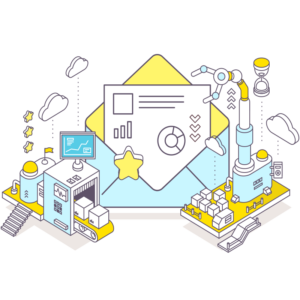 We have letter templates for every trigger point, that you can edit and customise to suit the message you wish to put across.
Trigger points determine when a letter is sent out, usually when a vendor is likely to be in a position to consider switching agents which becomes a better opportunity for you then to pick up.
Example trigger points;

New Instructions
Number Of Weeks On The Market
Reductions
Withdrawls
Back On The Market
Multi Agency
Plus Many More
Depending on the tone you wish to take, your new instruction letter could start off by welcoming the vendor to the market and sets out expectations regarding viewings and offers.   You can then invite them to register their details with you so you can alert them to properties that may be of interest to them to move on up to.
This is a great way to intiate the first point of contact and start building rapport as you become familiar with who it is you are writing to.  The more weeks the vendor remains on the market not sold will make it a whole lot easier for you to then approach to market their property.

Peace of Mind
Agent Canvassing is built on a state of the art platform, with an emphasis on security and speed to offer a complete automated service that's tailored to your specifications.

Accuracy Built In
We are constantly updating our huge database of properties which stands at over 5 million.  Accuracy is key, so all of our data is processed through our algorithms, then doubled checked and manually checked.  We want to make sure we get it right!
To find out if your postcodes are available Check Here or arrange a free demo of the service so you can see it in action!  Book Now