Agent Canvassing is an exclusive canvassing tool that identifies all properties on the market and then reveals their address.
Research suggests that agents manually seeking the addresses only get around 45% – 50% of the property details.  Our algorithms, obtain up to 85% of the properties, ensuring we capture 35% – 40% of properties others haven't.
With Agent Canvassing you can choose from our fully automated service or manually pick the properties yourself, whichever suits your requirements.
We can even send them for you! Take the hassle out of printing and posting them, and ensure they go out on time, every time, with our Print & Post Service.
Unleash The Power Of Agent Canvassing
It's time to say good bye to trawling the portals. There is now a smarter and simple way to generate your canvassing material.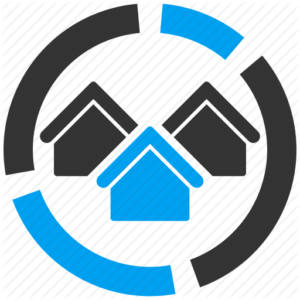 New Instructions
On The Market
Reduced
Sold On Your Road
Withdrawn
Back On The Market
Multi Agency
Plus Many More
How Does It Work?
Step 1: Choose Your Area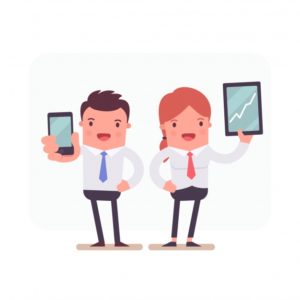 Agent Canvassing is based on postcode sectors, so once you've chosen them, they're exclusively yours.
Step 2: Choose Your Timings
Choose when and how frequently you wish to contact the vendors. It's totally flexible.
Step 3: Targeting Properties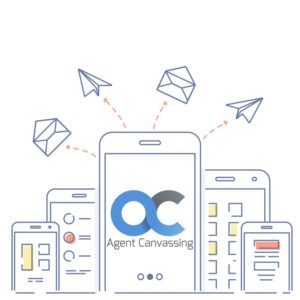 Be as hands on or off as you like by Choosing between our Automated or Manual service.
Step 4: Print & Post
Simply sign the letters and post them out or leave it to us and we'll do the boring work for you.  It really is that simple!
One Agent Per Postcode Sector.
We strictly only work with one estate agent per postcode sector and always will do!
Start generating a new stream of vendor leads every month – before your competitors do!
To find out if your postcodes are available Check Here or arrange a free demo of the service so you can see it in action!  Book Now
Why not arrange a free demo of the service so you can see it in action!  Book Now